Simply put, we are just your average, hardworking, Midwest, people. A family-owned and home-based business of three. Both Dan and Shannon, along with our daughter Kaitlyn, put forth ideas to make your dreams come true and it shows in everything – from what we design and produce, to what we value and believe. We feel truly blessed to have the ability to produce high quality products, both in stone and laser engraving.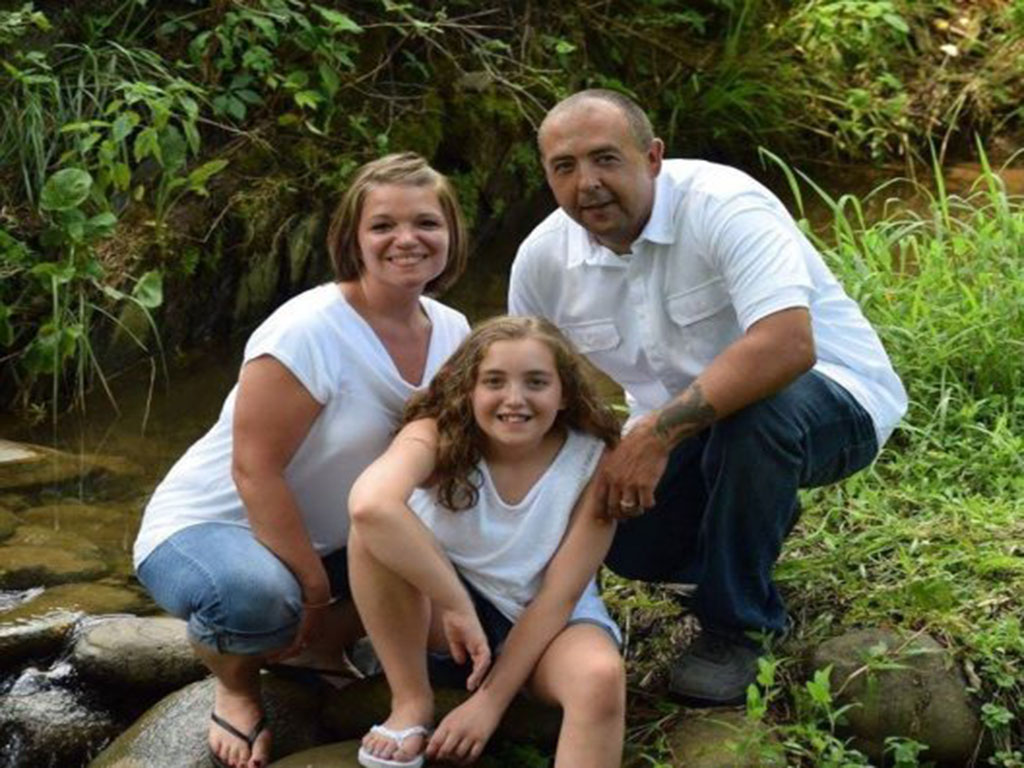 Here's the story of how Stone and Laser Solutions was born… 
This small business has come a long way since 2013, when it first started out and was simply known as, "Stone Solutions." Dan Schulze had worked in the granite and stone industry by now for over 15 years. He knew that he wasn't seeing the kind of work he dreamt of creating and envisioned being done and started to realize just how much someone with his passion and ideas was needed in this growing industry. So, with the help of his wife Shannon Schulze, a plan was put into place.  
There was one thing that they both agreed was essential, for this entire journey to be truly worth it. The satisfaction of their clients was a must and their objective has always been to deliver top quality, uniquely remarkable products. Their goal was to design and produce the most stunning countertops a customer could find. Dan had the experience and drive, and Shannon had the attention to detail and keen eye for placement, which resulted in top notch craftsmanship. It only made sense to them that they needed to create their own product and did so using a hand cut and hand fabrication technique. The result… was extraordinary.
In 2019, they decided to branch out and add laser engraving to the business as well. This allowed them to provide personalized and one-of-a-kind products to the surrounding communities and beyond, shaping them into who they proudly are today as Stone and Laser Solutions, LLC.